Welcome!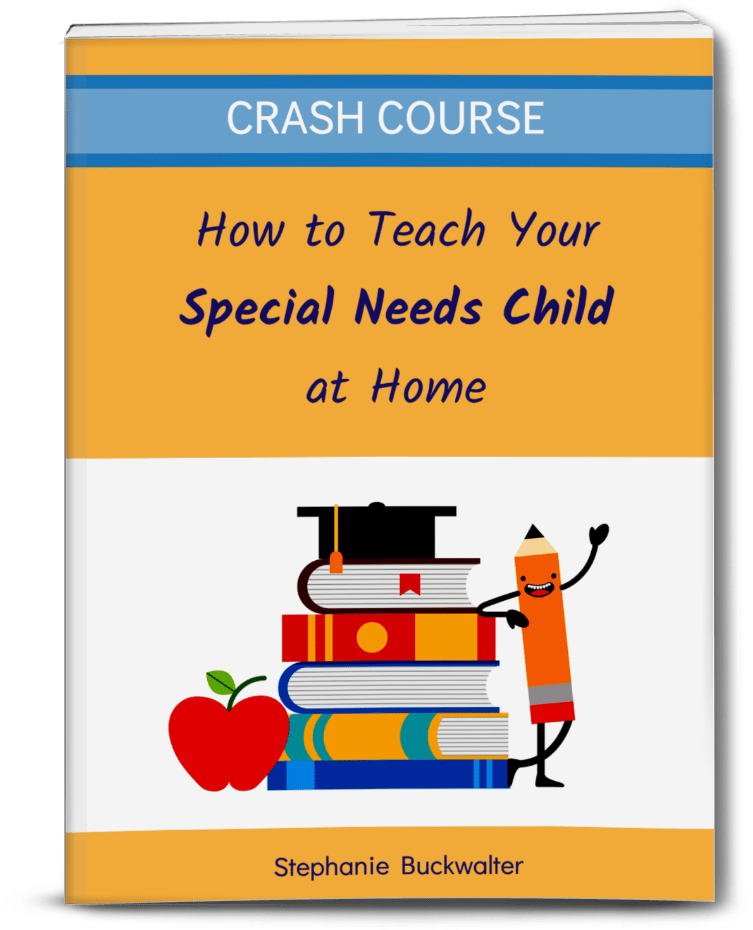 Design a program based on your priorities and your child's current abilities using this step-by-step course.
Here's what you'll learn:
What to teach
How to keep track of resources
A system for organizing your teaching materials
Why neurological organization is key to your child's success
And teaching tips galore
You get 8 printable forms to help you implement everything you learn. In just a few days you can have a workable plan for your child.
Plus, you get a series of emails with resources for all core subjects–many of them free.
This is a great way to get started fast or hit the reset button for a new start.
PLEASE NOTE: This is for personal use only.
This is not a PLR product.