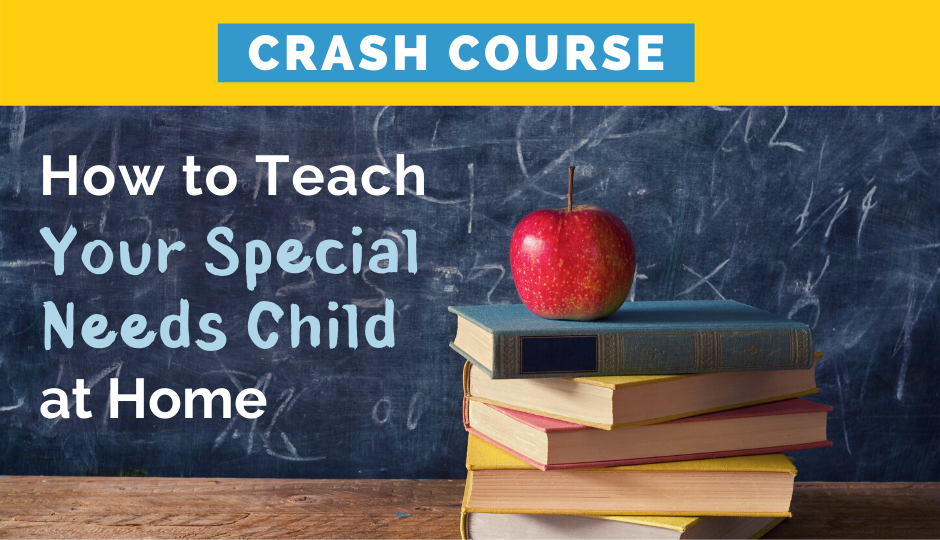 Wondering how you can teach your special needs child at home? Look no further. This crash course gives you a plan to get set up and teaching in about a week.
Includes 8 printable worksheets with examples of how to fill them in. You will also receive a series of emails with free or low cost resources to help you get started in a variety of classes.
Do you want to withdraw your child from public school but don't know how? This is the course for you.
Although it is a simple two-step process, it is a legal process and you need to exercise care. This course helps you go through that process. Plus it points out things you will need to think about up front and if you decide to re-enroll your child in the future.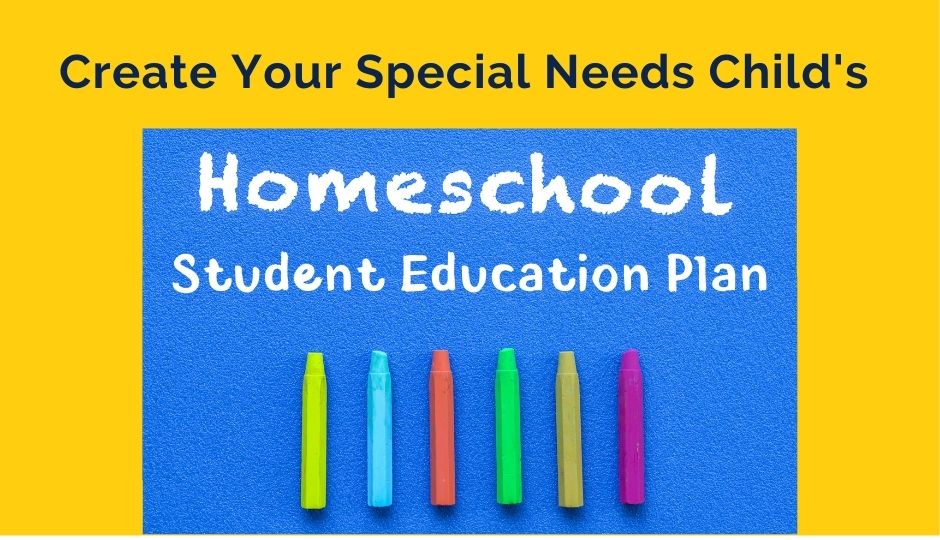 This course takes you step-by-step through the process of creating your child's individualized Student Education Plan.
With over 60 printable worksheets, planner pages and forms, you can customize the plan to meet the exact needs of your child.
Many of the worksheets can be used to document progress if your state requires it. Others will help you think ahead to your child's future and what you really want their life to be like as an adult.