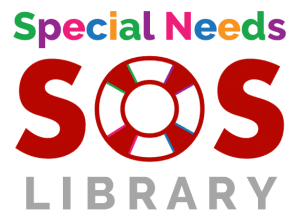 Free Resources for when you get stuck, overwhelmed or just need a helping hand.
---
Homeschool Help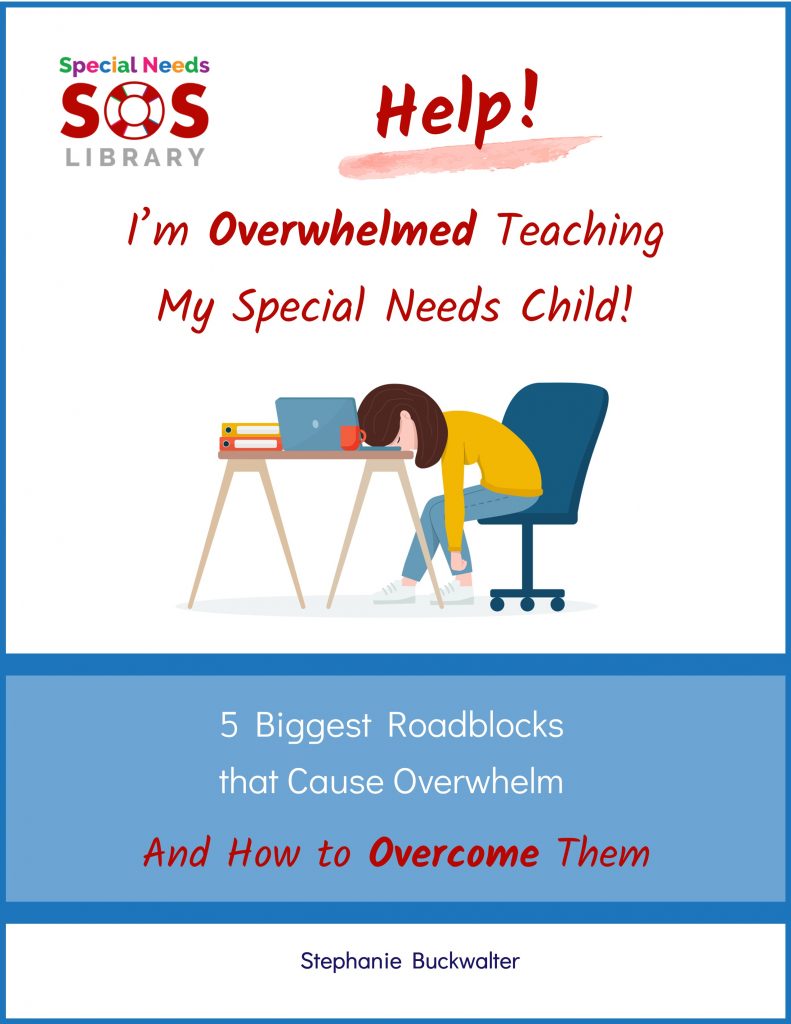 Are you exhausted trying to teach your special needs child? There is help coming your way in this 15 page report. Learn 5 formulas for homeschool success and experience peace for you and progress for your child.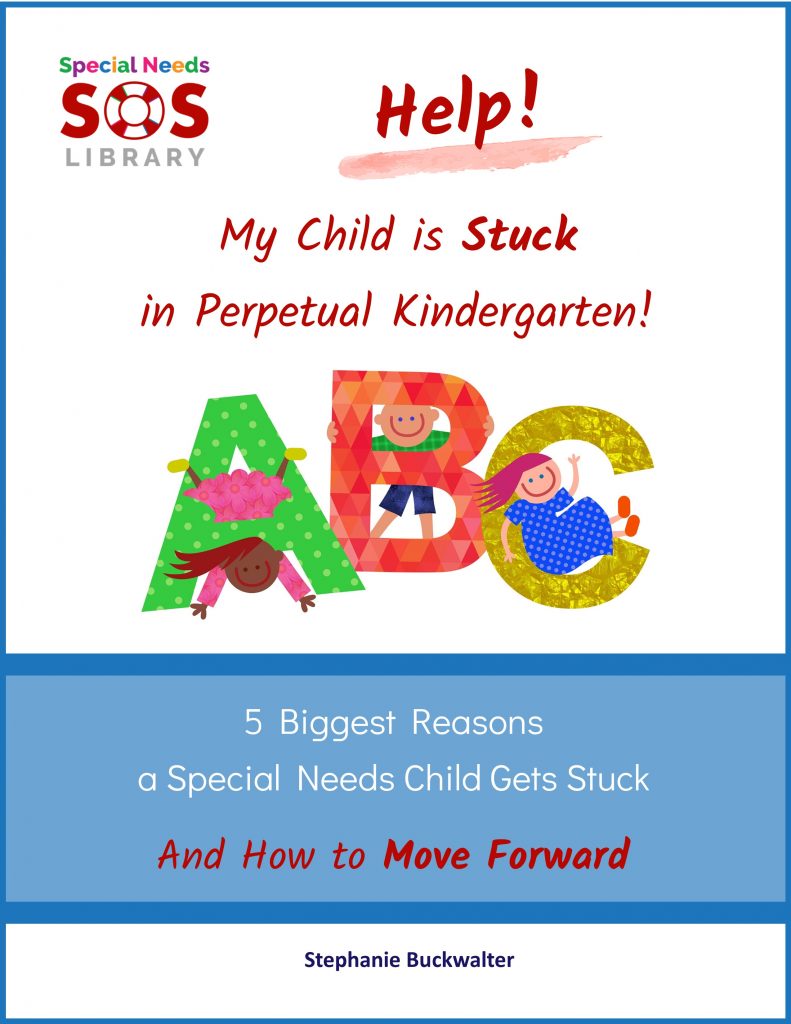 Is your child still working on elementary level concepts well into middle school or even high school? This 15 page report reveals how to expand your child's intellect regardless where they are academically.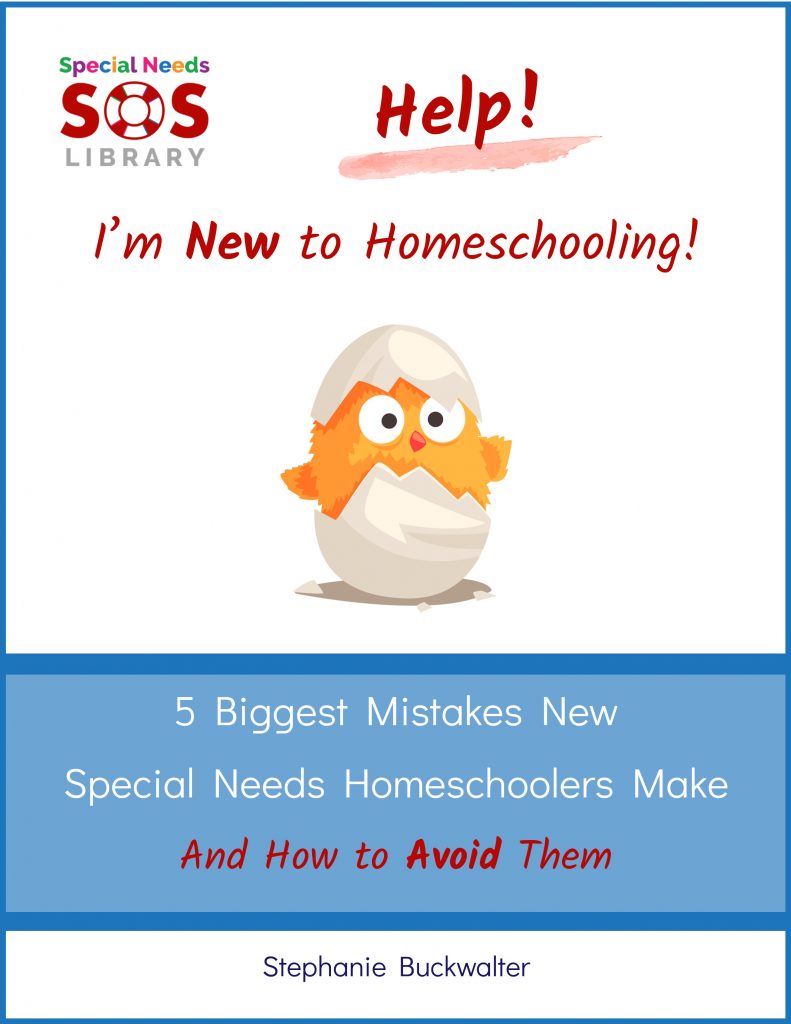 New to homeschooling? The biggest problem is that you don't know what you don't know. This 15 page report will enlighten you and give you 5 formulas for homeschool success.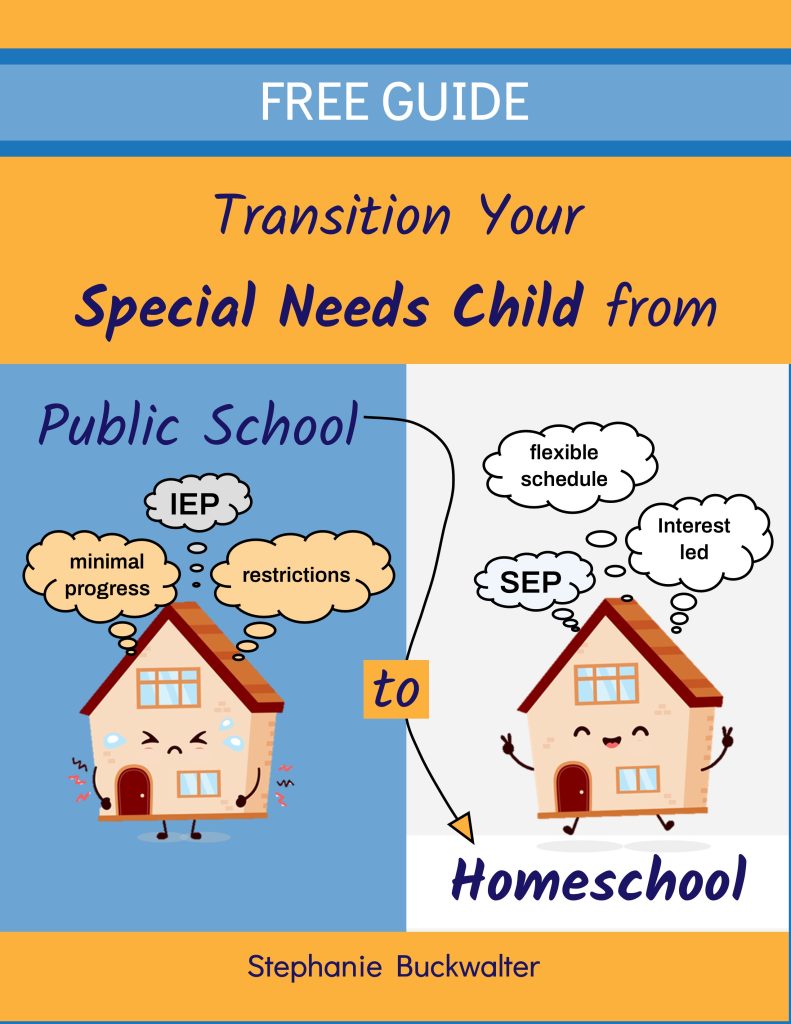 Are you thinking about pulling your child from public school to homeschool? If so, there are specific steps you need to take. Explore the process to see if it is something you are ready to do. Ebook includes the general process plus things to think about specific to special needs students.
---
Home Organization Help
Coming in 2022
---
Behavioral Help
Coming in 2022