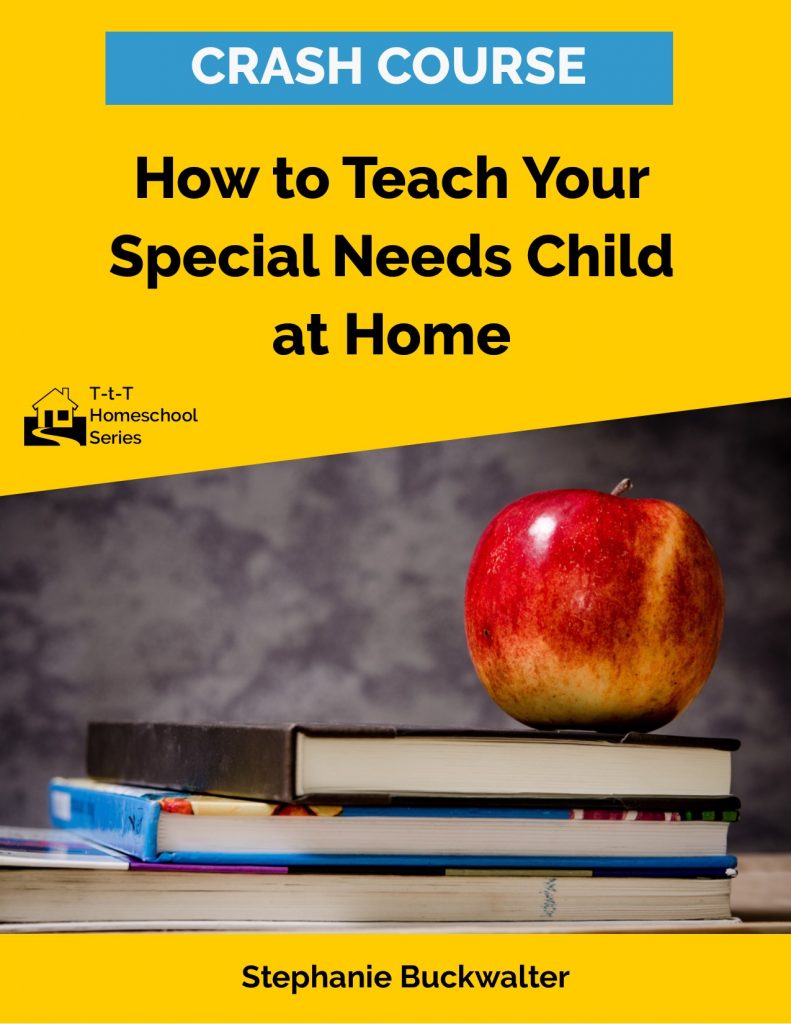 Welcome!
Get Started Today with Your Crash Course
I'm excited to encourage and support you as you do school at home with your special needs child. When you sign up, you will receive continued support with more resources and advanced teaching tips.
Use this step-by-step program to set up a learning environment with activities geared toward your child's needs. Use your child's current IEP or design your own program based on your priorities.
Take a look at what you will learn:
How to set up your school space
How to create a workable schedule of only a few hours a day
What to teach
How to keep track of resources
A system for organizing your teaching materials
Why neurological organization is key to your child's success
Teaching tips
And more!
Printables are provided for each step of the journey with samples so you know exactly what to do. Additional support is provided through emails about teaching and resources.
About the Author: Stephanie Buckwalter is married to Kurt and has four boys and a special needs daughter. Her kids have done a mix of homeschool, private school and public school. She has taught online and in-person classes. She provides information and support related to child care, home care and self care at Art of Special Needs Parenting.