Available November, 2021!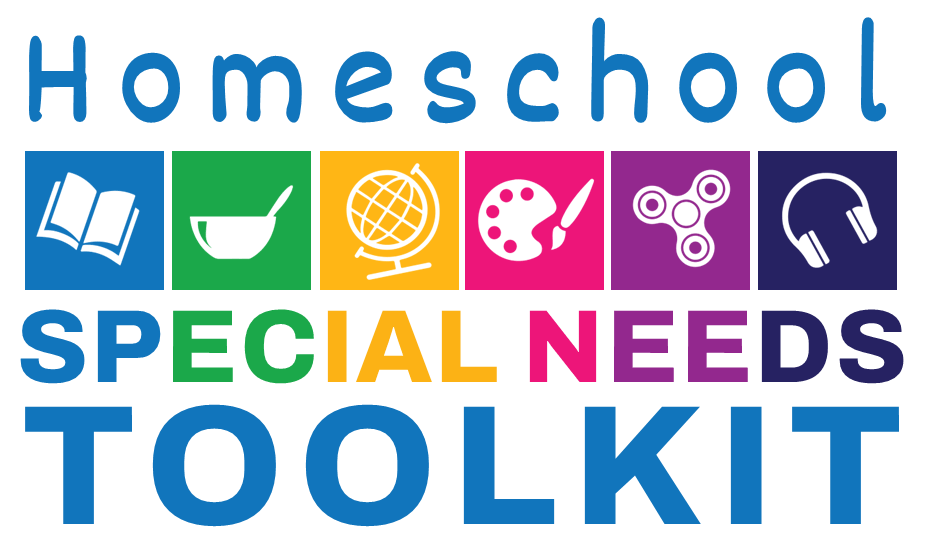 Please sign up below to be notified when it becomes available.
What it includes:
Goal Setting 101 – A thorough explanation of how to set goals and implement them during the planning phase. Plus, the only goals worksheet you'll ever need.
Create a Student Profile for Teaching Success – Switch your focus to teaching your child, not the curriculum and see the amazing difference in your child's forward progress.
How to Evaluate Curriculum – A checklist for things to think about when selecting curriculum for your special needs child.
Bonus #1: Analyze Your Child's Evaluations – What to look for in medical reports, therapy evaluations and other documents to help you set the right goals for your child.
Bonus #2: Curriculum Alternatives – How to teach without using a formal curriculum.